Our valuations are always fair and based on current market conditions.

Thinking that I should "Sell my van"? Why not scrap it? Contact Scrap Van Central and we will ask you for some simple details regarding you van and give you a desired price quotation.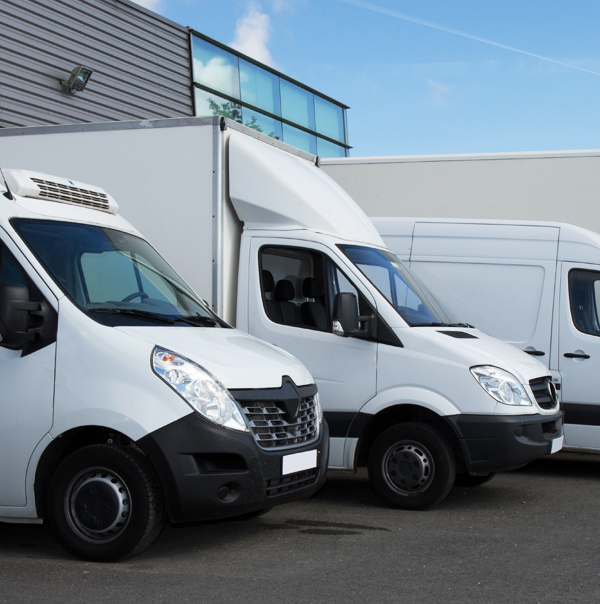 Easy Process to Sell My Van

If you are thinking that you need to "sell my van" either because you think that it is no longer worth it to maintain or because you are thinking of going for an upgrade, why not consider scrapping it? Selling your van to a new owner can be a hassle. Finding prospective clients, negotiating a good price for your van, transferring ownership can be a lot of hard work. This is where selling your van to a reputed scrap van buyer becomes an attractive option.
You may have contacted a few companies and received a few quotes, when you contact Scrap Van Central you are dealing with a family business, where the owner will always check every quote that is sent out. This ensures that his vast 40+ years experience gives you the most accurate quote.

Enter your van registration number in our form or call us for a free quote on 03330 1330 523.

We then provide you with a reliable fair quote, if you are happy let us know and we will book a convenient appointment for you to collect your van.
On collection day, as long as your description is correct and you have your paperwork (V5, log books and keys) we will give you cash or organise a bank transfer before we take the van away.

Before leaving we will ensure all the paperwork is discussed and issue a Certificate of Destruction. This is an important document as it serves as legal proof that the DVLA no longer considers you responsible for paying tax on your van. As soon as the DVLA knows you've scrapped it, they'll also refund any remaining tax that you owe.