You know how the old saying goes "A picture is worth a thousand words". So when it comes to salvaging or scrapping your van this cannot be a more valuable sentiment to follow. If your van is old or damaged and you are trying to sell it for salvage or for scrapping it is quite common that we will request you for some recent pictures of the vehicle. This is obviously to get a better idea about the condition of your van. This article is to help you get a better idea on how to photograph your van.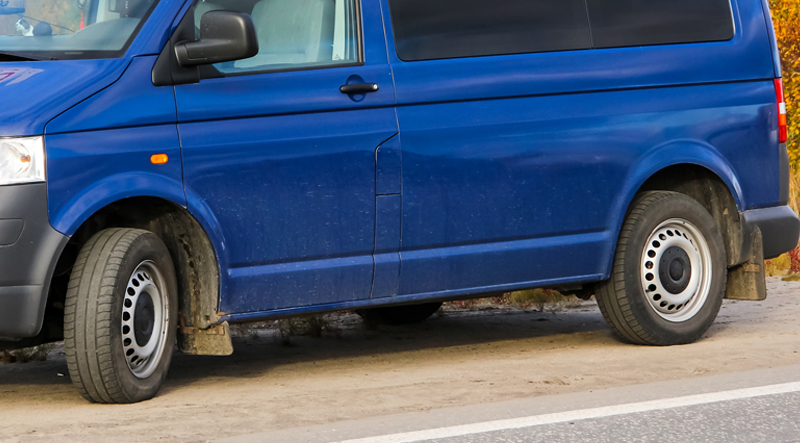 Why do you need photos when selling a van for salvage or scrapping?
When you are hoping to sell your van for either scrap or salvage, it is highly probable that your dealer would request photographs of the vehicle. We at Scrap Van Central do this on a regular basis as well. This might seem like a bit of a hassle but in the long run, can be quite useful when trying to accurately value your van for your desired price.
When you take and send us photographs of the van it makes it easier for us to gauge the actual condition of the vehicle and to see if the information you provided us about the condition of the vehicle is true or not. This additional information helps our experts to categorize the Van's current condition.
Taking photos of your Van for scrap and salvage
When you are taking photos of your vehicle, to be sent to a scrap or salvage dealer, you should take into mind the following things:
Providing clear images is very essential – If your images are of inferior quality or are blurry, the dealers will not be able to see any damage or even lack of damage, on the vehicle, clear enough to provide an accurate quote.
Make sure to include the vehicle's registration number – This essentially proves that it is definitely the same van you've described and that you own it.
Capture all damages – In typical human fashion one might be tempted to sidestep photographing damaged areas of your vehicle, but make sure that you include pictures of any concerns. Because the dealer will see the van at the collection and will adjust their quoted price depending on any inaccuracies. They would quite quickly lower the initially quoted price if they notice damages that they were not aware of initially.
The capture device does not matter – It doesn't matter that you don't take pictures using a professional camera or even a mobile phone.
Sample photographs of vehicles
In this article, you can see some examples of images we have received showing the condition/damages of vans. There aren't any award-winning photographs here but this is quite enough for us to accurately gauge the condition of the van and to decide if they should be salvaged or scrapped. Using these we can easily supply an accurate quote to the seller.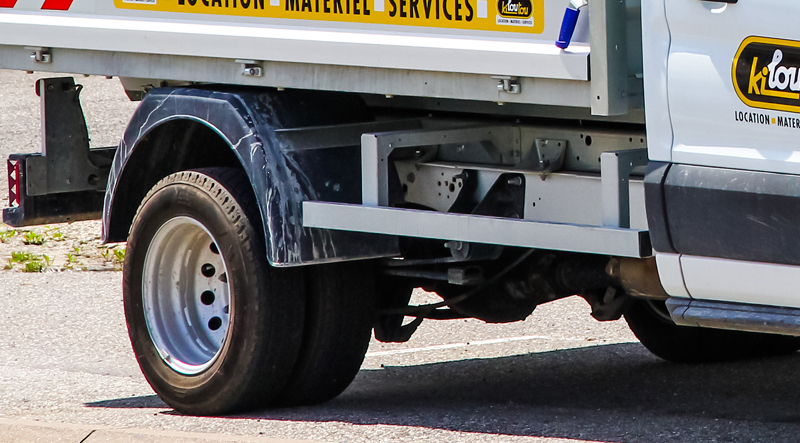 Where can you find our Van Scrapping Services??
If you are thinking that I need to sell my van, just remember, you can always scrap it. We offer our Van Scrapping services all across the UK. You can find out more information about the locations our services are available using the links below.